The best investment is the one made in Yourself.
Combining breakthrough technologies in both weight-loss and skincare, Varène Beauty has developed the ultimate product that every woman seeks.
SEE MORE...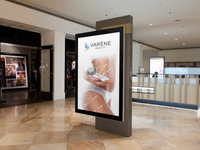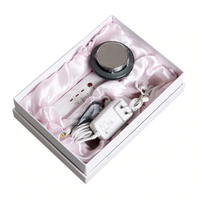 Varène Beauty™ Ultrasonic Cavitation Device
- CLINICALLY PROVEN
- SAFE & NON-INVASIVE
- SLIMMING AND TONING
- SKIN REJUVENATION
GET YOURS HERE
Ultrasonic Cavitation in action
I'm Extremely happy with your product! I have tested it for 2 months & it really helps me to remove my cellulite. I use it 4 times/week, usually just on my belly and arms and it works so damn well! Thank you very much, I will tell my friends about this device for sure!

Diana J.
Very happy with my purchase. I use this while watching TV every evening. I workout 3x every week and this device seems to go very well with it. My skin seems a lot tighter.

I can truly recommend!

Tessa K.
I've been using this device for almost a month now, it really helps me in losing some fat on my belly. I was wearing size 30 before, now I am on 28!!! I am super happy with the purchase! Hope I can get down to size 25 by the end of this month!

Barbora R.